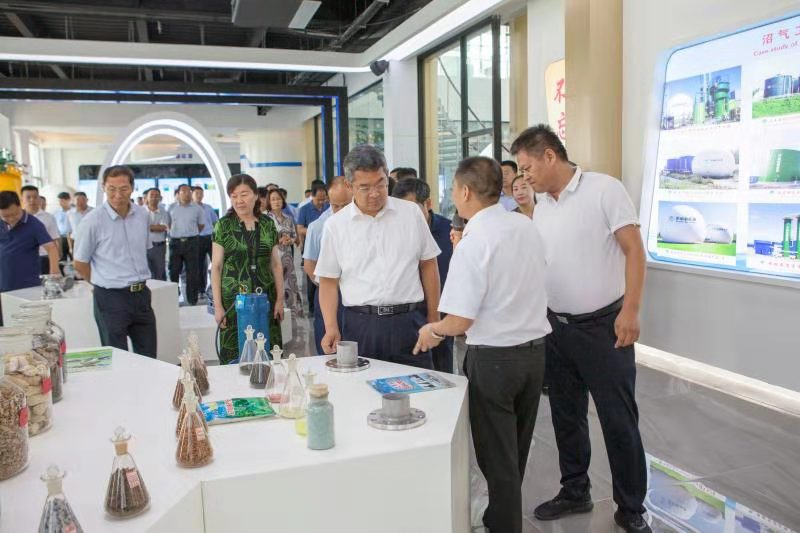 Government officers from Linqu came to visit our company on July 8th. The local government pays more attention to biomass utilization and clean energy this year. Environmental protection is also an important topic nowadays in the world.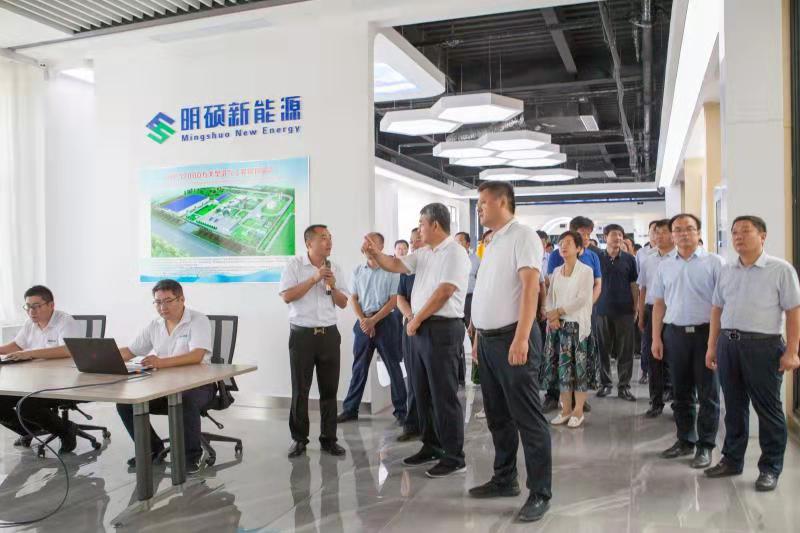 The first secretary highly praised the efforts and results Shandong Mingshuo has made in biomass utilization. He indicated that continuous innovation is always the driving force for an enterprise. He told everyone to keep working and create more value for the society.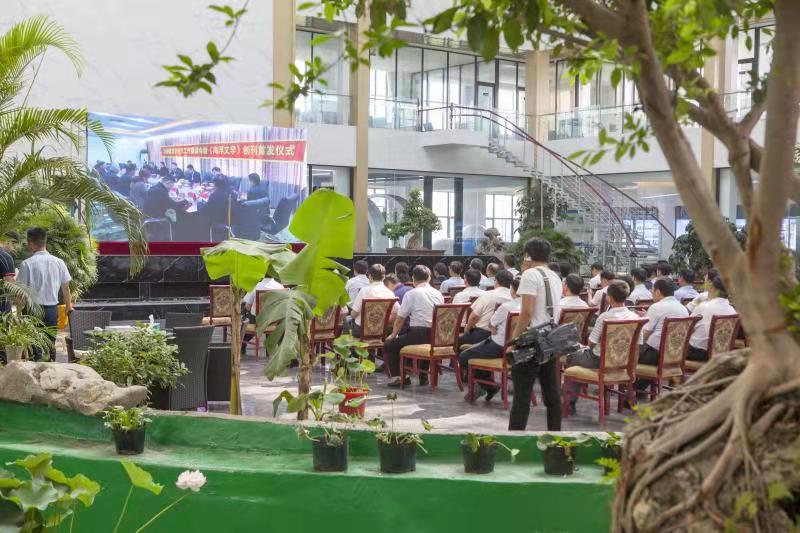 Besides, the 5th Environmental Protection Forum in Weifang was held in our company. Chairman Mr. Shi Jianming held the meeting and delivered keynote speech.